See Governance for membership of board subcommittees and director responsibilities.
Chairman (Independent Non-Executive)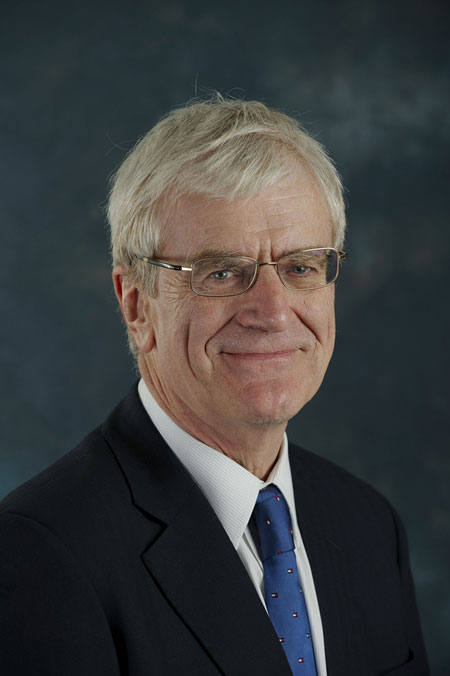 Sir Richard Lambert joined the Bloomsbury Board as an Independent Non-Executive Director in July 2017. He was appointed as Chairman of the Board, Chair of the Nomination Committee and a member of the Remuneration Committee on joining. Sir Richard is Chairman of the British Museum. He is also a Member of Council for Chatham House, the Royal Institute of International Affairs. Sir Richard joined the Financial Times after reading history at Balliol College, Oxford. He was editor of the Lex column, became New York bureau chief, and thereafter deputy editor. He was Editor of the Financial Times from 1991 to 2001. He has served as a member of the Bank of England Monetary Policy Committee from 2003 to 2006, Director General of the CBI from 2006 to 2011, interim Chairman of The Banking Standards Review Council from 2013 to 2014, Chancellor of the University of Warwick from 2008 to 2016 and the senior independent member of the Foreign and Commonwealth Office's Supervisory Board from 2012 to 2017.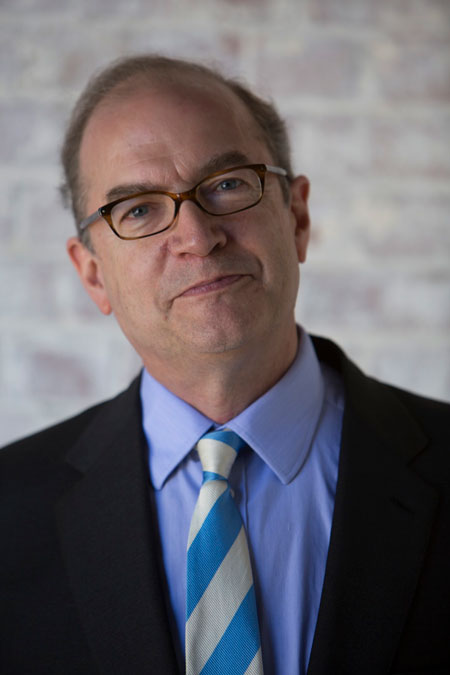 Nigel Newton was born and raised in San Francisco. He read English at Selwyn College, Cambridge. After working at Macmillan Publishers, he joined Sidgwick & Jackson. He left Sidgwick in 1986 to start Bloomsbury. Bloomsbury floated on The London Stock Exchange in 1994 and has grown organically and through acquisitions. Bloomsbury publishes 2500 books a year from its offices in the UK, US, India and Australia with 750 staff.
Nigel Newton serves as a Member of the Advisory Committee of Cambridge University Library, Board member of the US-UK Fulbright Commission, and President of Book Aid International. He has served as a member of the Booker Prize Advisory Committee, Chairman of the Charleston Trust, Chair of World Book Day, member of the Publishers Association Council, Trustee of the International Institute for Strategic Studies, Chairman of the British Library Trust, head of the Selwyn Association and Cuckmere Haven SOS.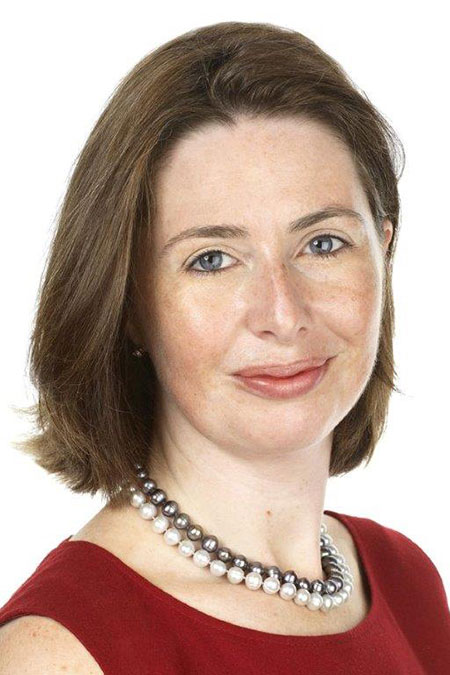 Penny Scott-Bayfield was appointed to the Bloomsbury Board in July 2018, when she joined Bloomsbury as Group Finance Director. Prior to this, she was Finance Director of Conde Nast Britain, and held senior finance roles at Sky Plc and lastminute.com plc. She started her career and qualified as Chartered Accountant (FCA) with Deloitte. Penny has a first class degree in Maths from University College, Durham, and has been a judge on the 'Women of the Future' programme since 2011.
Independent Non-Executive Directors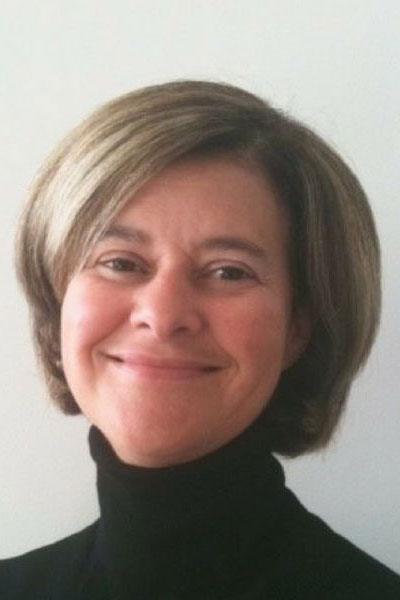 Leslie-Ann Reed joined the Bloomsbury Board in July 2019. She is a Chartered Accountant with a wealth of Non-Executive and Audit Committee Chair experience. She is currently an Independent Non-Executive Director and Chair of the Audit Committee of Learning Technologies Group plc, Induction Healthcare Group Limited and Centaur Media plc. She was formerly a Non-Executive Director and Chair of the Audit Committee of the London listed publisher Quarto Group Inc and Vice Chair of the Supervisory Board and Chair of the Audit Committee of the German-listed company ZEAL Networks SE. She was Chief Financial Officer of the B2B media group Metal Bulletin plc and the online auctioneer Go Industry plc. She has also held senior finance roles in various media and professional services companies, namely Universal Pictures, Polygram Music, EMI Music and Warner Communications Inc.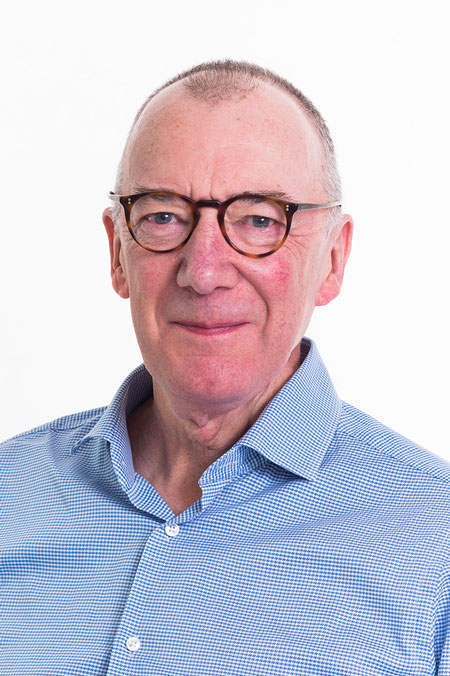 Steven Hall joined the Bloomsbury Board in March 2017. He has worked in academic publishing for more than forty years, most recently in a full-time role as managing director of IOP Publishing, a leading publisher of scientific journals, books and magazines from which he retired in March 2021. He has extensive experience of digital publishing and has led the development of pioneering online databases in the humanities and social sciences. He has served on a number of industry bodies, including the Academic Publishers Council of the UK Publishers Association and for six years on the Board of the International Association of STM Publishers, in his final year as chair. In these roles, he has represented the publishing industry to governments and policy-makers in the UK and overseas.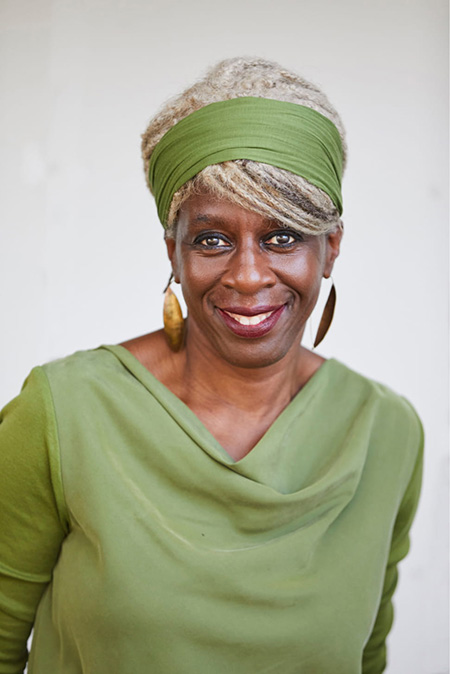 Baroness Lola Young is a former actor, professor of Cultural Studies, and Head of Culture at the Greater London Authority. She has written and broadcast extensively on a wide range of cultural issues, mainly on the subject of diversity and culture in the arts and creative industries sector. She has served on the Boards of several national cultural organisations including the National Theatre and the Southbank Centre, as well serving as a Commisioner for Historic England. Baroness Young has Chaired the Caine Prize for African writing, the Orange Prize for Women's Fiction, and the Man Booker Prize, and has recently been appointed Chair of the judging panel of the Ondaatje prize for writing.
Recognised for her work on equalities and diversity in the heritage sector with the award of an OBE in 2001, Lola was appointed an independent Crossbench member of the House of Lords in 2004 She is widely known for her contribution to creating legislation to eliminate modern slavery, and Co-Chairs All Party Parliamentary Groups on Ethics and Sustainability in Fashion, and Sport, Modern Slavery and Human Rights. Recently elected an Honorary Fellow of the Royal Society for Literature, Lola is Co-Chair of the Foundation for Future London, and Chancellor of the University of Nottingham.
General Counsel and Company Secretary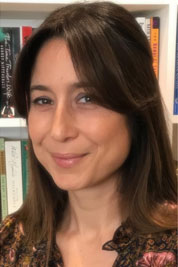 Maya Abu-Deeb is a qualified solicitor and joined Bloomsbury in 2008 as General Counsel. Maya is responsible for all legal advice to the company, and manages the legal and contracts teams at Bloomsbury. She is also Company Secretary and Group Data Protection Officer.
Prior to joining Bloomsbury Maya was in private practice for ten years, specialising in commercial, media and intellectual property law, and advising in respect of both contentious and non-contentious matters.
Maya read Oriental Studies at St John's College, Oxford, before completing the Common Professional Exam and Legal Practice Course at the College of Law in London.