See the Plc Board page for details of main board directors and company secretary.
Bloomsbury Consumer (MD: Ian Hudson)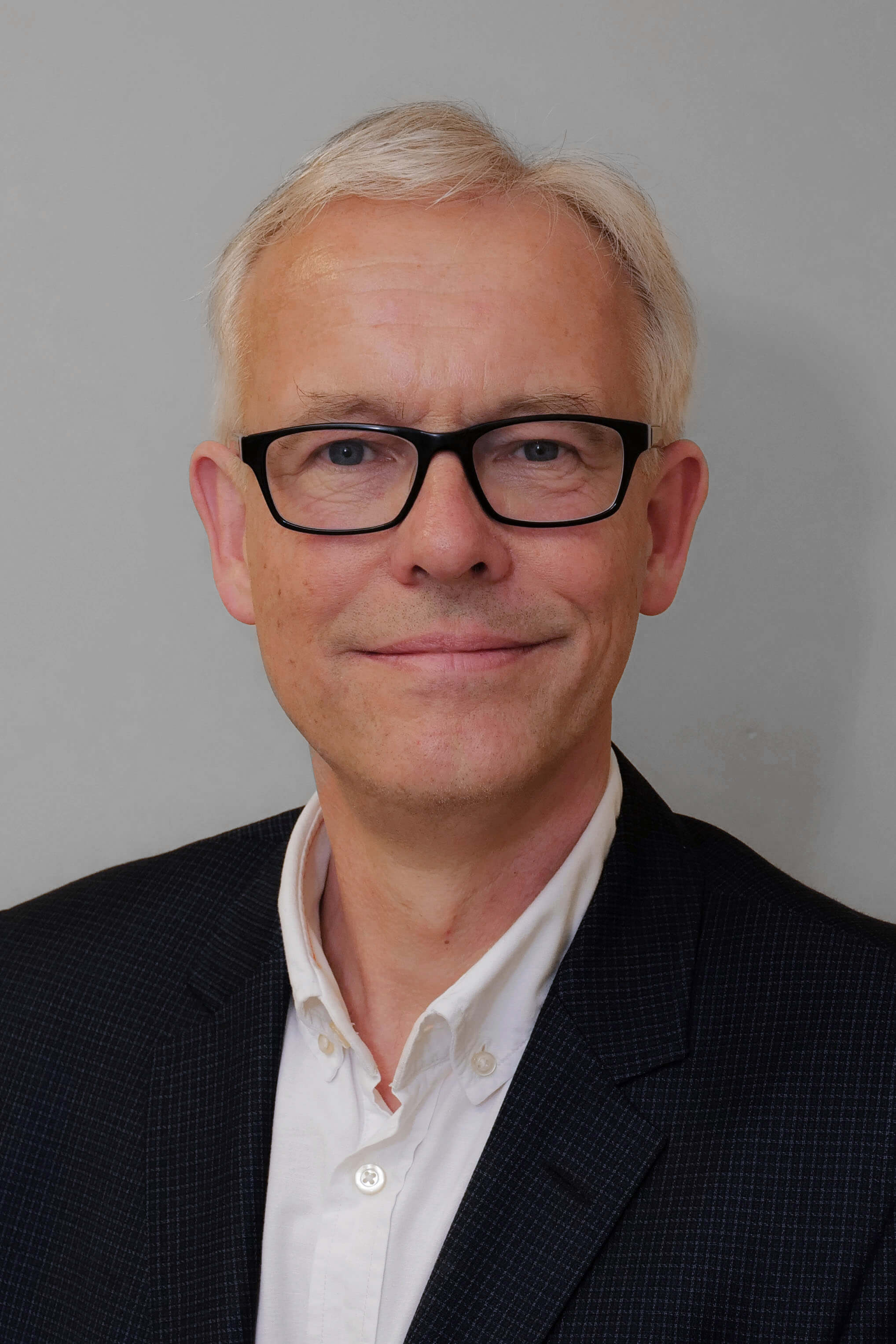 Ian Hudson is Managing Director of Bloomsbury Consumer Publishing and an Executive Director. Ian is a passionate, creative and consumer centric international business leader with a consistent track record of successfully leading digital transformation, turnarounds, M&A and delivering profitable growth in creative businesses. Prior to joining Bloomsbury Ian was CEO of Dorling Kindersley (DK) , a member of the Global Executive Committee of Penguin Random House and a member of the Supervisory Board of global media group Bertelsmann. Ian played a key role in the Penguin Random House merger negotiations (2012/13) and post-merger held two roles , CEO Penguin Random House International and Deputy CEO of Penguin Random House UK, whereby he led led the integration of the two companies outside North America.

Ian is a qualified accountant (FCMA) and commenced his publishing career at Marshall Cavendish as Financial Controller before moving over to the publishing side of the business to publish consumer magazines, quickly rising to European Director. He joined Random House in 1992 as Deputy CFO and Commercial Director before becoming Managing Director of Random House Children's Books where he worked with many leading Children's authors and illustrators. Subsequent roles at Random House pre-merger included Group Managing Director(1998) and Deputy Group CEO (2005) where he led the company's growth strategy, digital transformation, and Operations, Finance and HR functions.
Ian is a former Council Member and President of the UK Publishers Association and is currently a Non Executive Director of Which? where he Chairs the Audit and Risk Committee.
Bloomsbury Non-Consumer (MD: Jenny Ridout)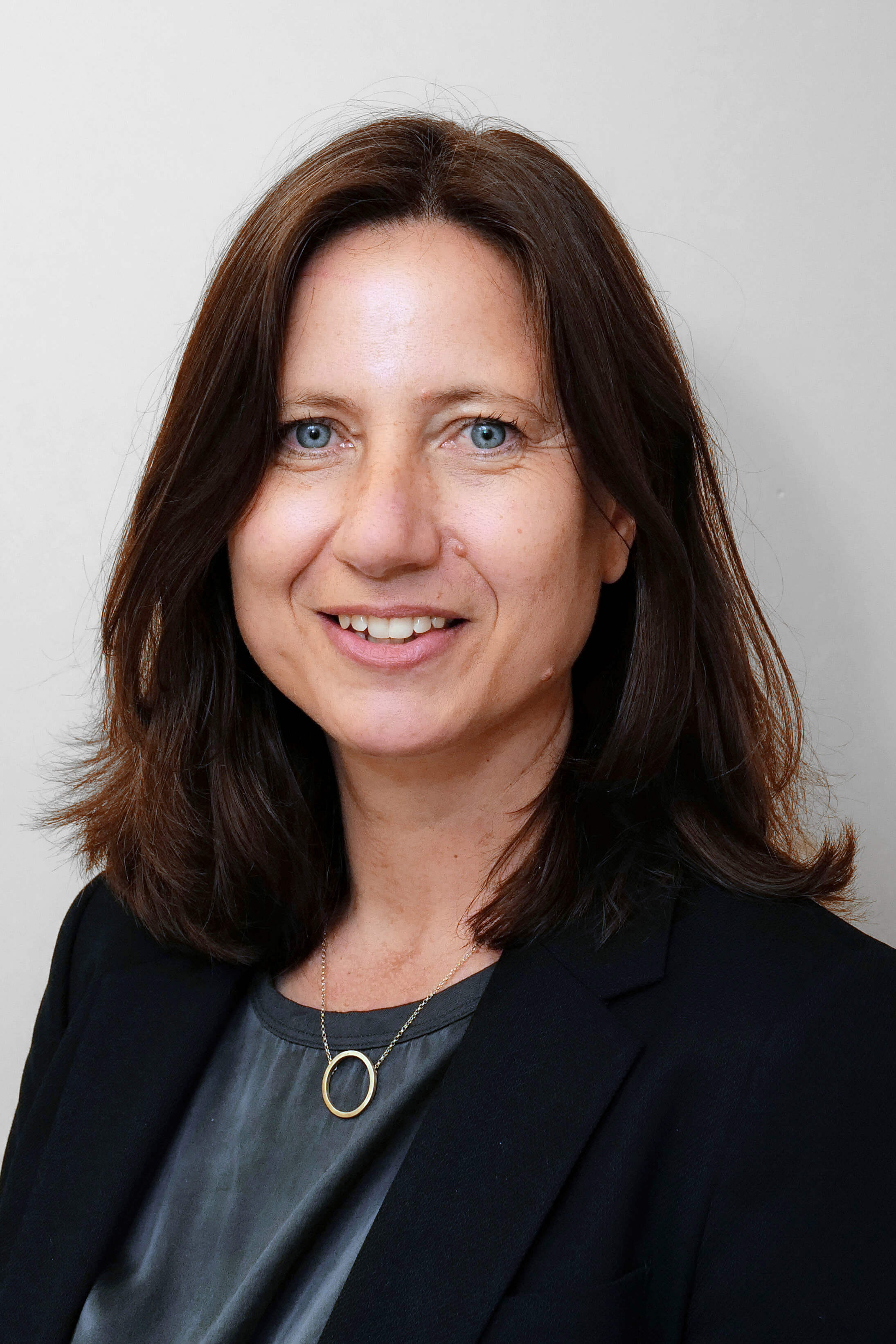 Jenny Ridout is Managing Director of Bloomsbury Non-Consumer publishing, which includes Academic, Professional, Special Interest and Bloomsbury Digital Resources. Prior to this role Jenny had global responsibility as head of Bloomsbury's academic publishing where she oversaw the integration of several acquisitions. She has many years of experience in digital resource publishing, being responsible for the creation and rapid growth of Drama Online as Project Director, for which she won the Futurebook Digital Achiever industry award. Jenny was previously the Editorial Director for the Methuen Drama and Arden Shakespeare lists and started her career in publishing at Elsevier where she was the global Publishing Director for the specialist trade and professional media imprint, Focal Press. Jenny is a member of the Higher Education and Academic Councils of the Publishers Association and is on the Industry Advisory Board for the publishing course at Oxford Brookes University. She is also a Trustee of Yale University Press.
Group service functions - Sales, Marketing & Production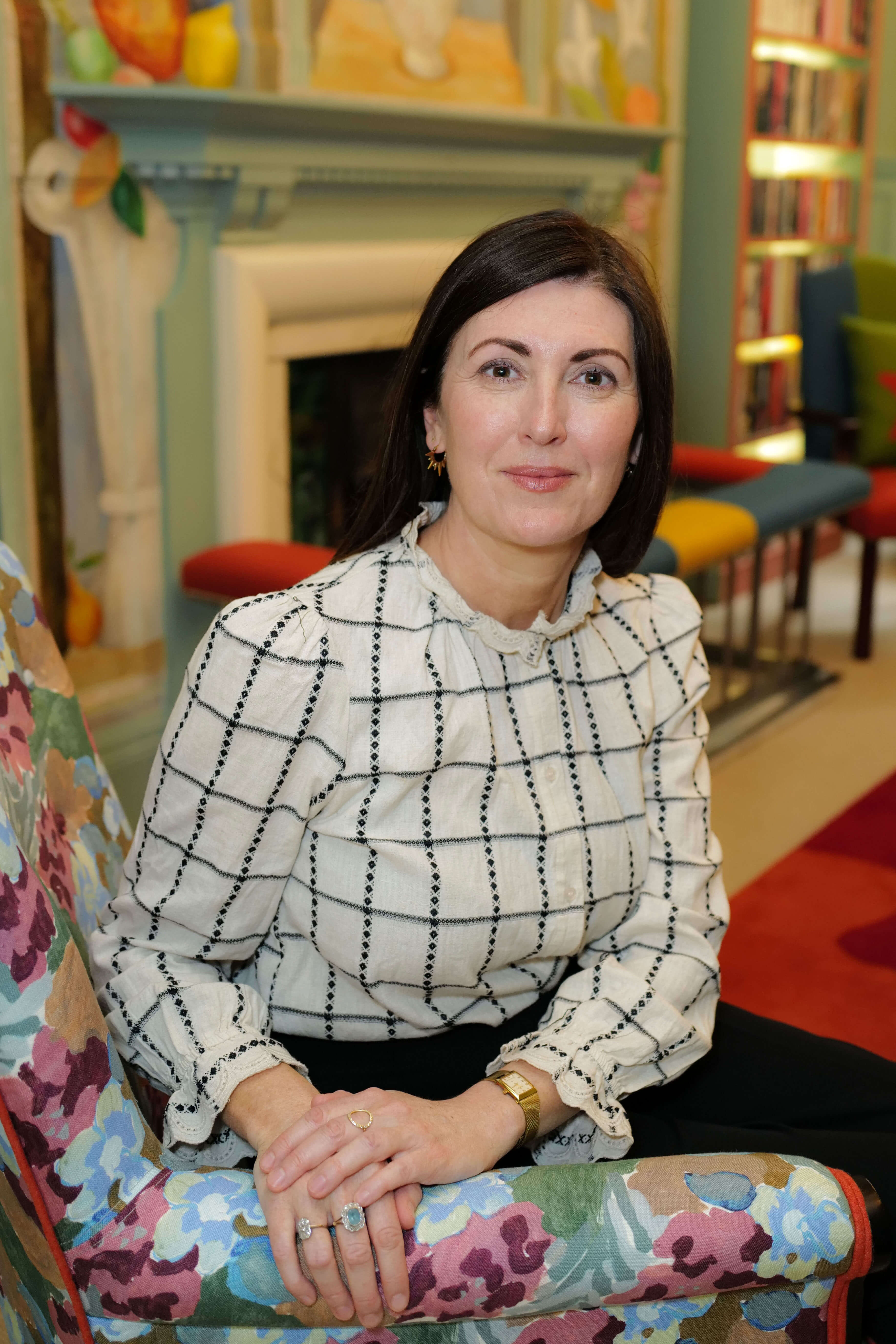 Kathleen Farrar is Managing Director of Group Sales and Marketing. Kathleen joined Bloomsbury in December 1998 as International Sales Manager. She began her publishing career working in the leading independent bookstores in Sydney, Australia before moving to Allen & Unwin as Sales & Promotions Manager. She has held a number of senior sales and marketing roles including Managing Director of Bloomsbury Australia based in Sydney. In January 2013 she returned to the UK to take up the position of Group Sales and Marketing Director, responsible for global sales and marketing for the four Bloomsbury divisions, across print and digital.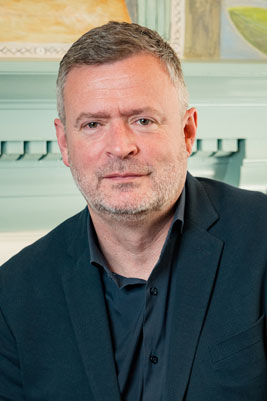 Karl Burnett is Group Director of People and Engagement. The role combines all the disciplines of People, DE&I, Sustainability and Communications ensuring the company has a focused strategy both internally and externally.
Karl brings over 20 years of experience in people leadership from the media and TV industry. Prior to joining Bloomsbury, Karl was Senior Vice President of Human Resources at TV Broadcaster, A+E Networks EMEA. During his eight years the company won the media journal Broadcast's award for Best Places to Work in TV and in 2022, the company achieved the prestigious accolade of Great Place to Work certification. Before joining A+E Networks EMEA, he was HR Director of BBC News and Radio, heading a team of 60 professionals responsible for 9,500 journalists and radio producers around the world. Prior to that, Burnett held senior HR roles at Nickelodeon, Channel 4 Television and Marks and Spencer.
Bloomsbury overseas offices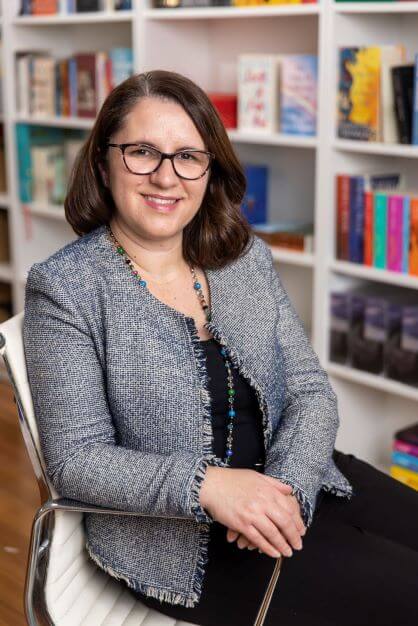 Cristina Cappelluto is Managing Director of Bloomsbury Australia and joined Bloomsbury in March 2022. Cristina has worked in the Australian industry for over 25 years, with experience in marketing and publishing roles across a number of different genres. Cristina has successfully led the ANZ sales and marketing strategies for both contemporary and classic brands and, prior to joining Bloomsbury, was Publishing Director for HarperCollins Children's Books, Australia.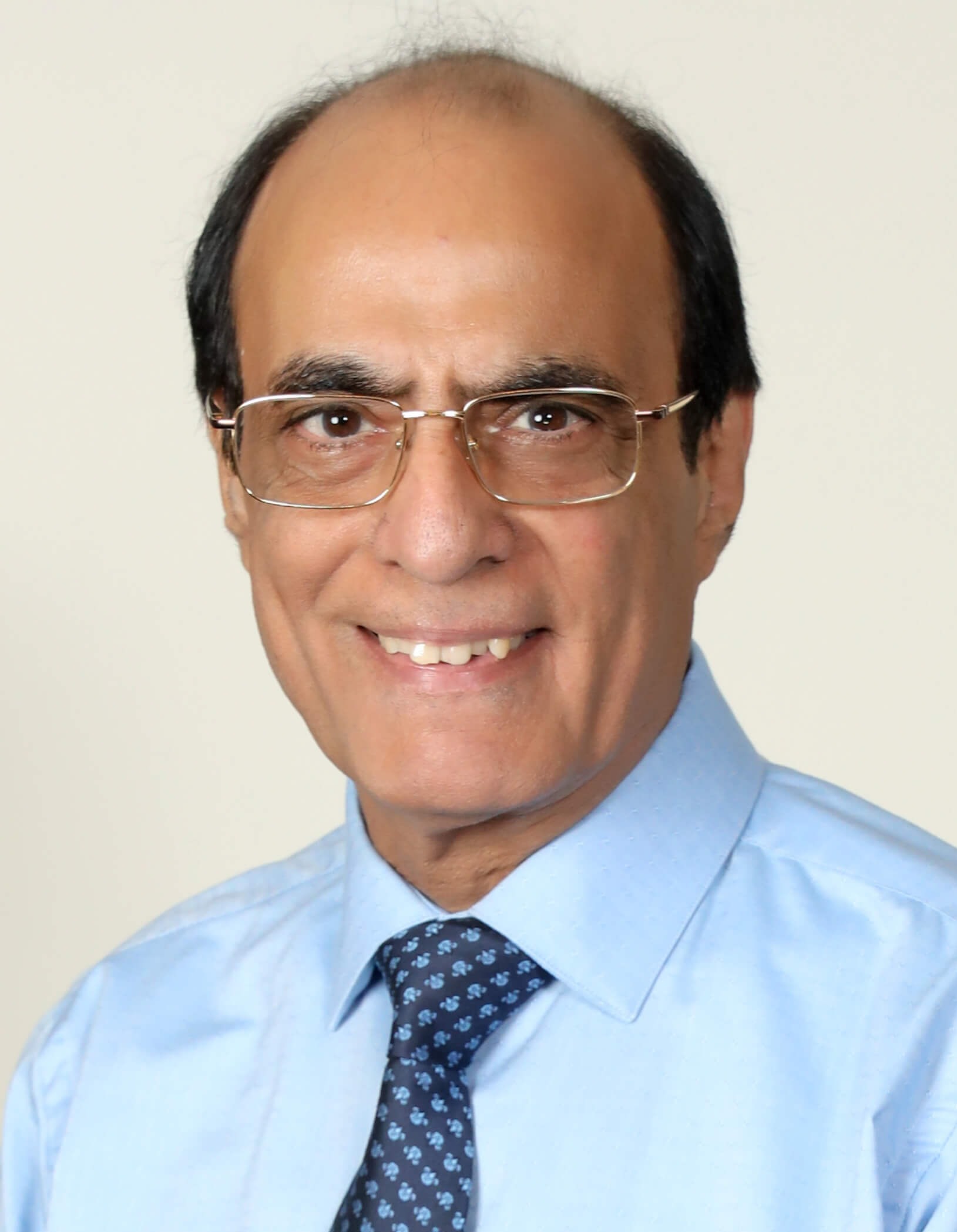 Rajiv Beri was appointed Managing Director of Bloomsbury Publishing India in March 2012 prior to which he was managing Director of Macmillan India from 1995-2011, head of Palgrave in India from 1990-94, Publishing Director of Macmillan India from 1987-1994 and Publishing Chief of Tata McGraw-Hill India from 1976-1987. Rajiv has extensive knowledge and expertise in the educational, higher academic and trade books markets and is an authority on these areas in the Indian publishing community. Rajiv has an Honours degree in Law with postgraduate management qualifications from Faculty of Management Studies, Delhi University, and also the Advanced Management Program from the Wharton School, USA.